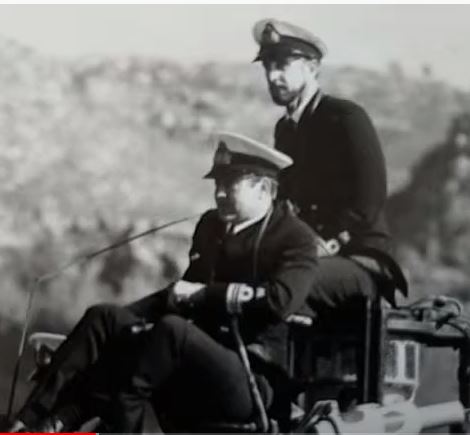 "That Sinking Feeling"
The Van Plettenberg Historical Society is privileged to kick-start their new programme in 2019 with a visit from Rear Admiral Theo Honiball, who will talk about his days as a commander of a French-built flotilla of Daphne-Class submarines.
Starting as a young man in the South African Navy, Admiral Honiball had an illustrious career, lasting over 30 years, during which time he served on board 19 warships from seven countries, including: Argentina, the United Kingdom, France, Norway, and the United States.
Seconded to the National Intelligence Service at the State Security Council under past President P.W. Botha, Admiral Honiball was awarded the Southern Cross Medal and the Military Merit Medal, while serving in France.
His biggest claim, however, is that he is the sole surviving commander of a Daphne-Class submarine.
Admiral Honniball has suggested the title of his talk to the Society as "That Sinking Feeling".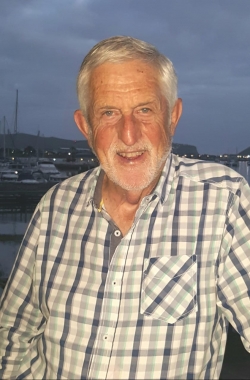 DATE: Thursday 7th February 2019
VENUE: St Peter's Anglican Church Hall, Church Street, Plettenberg Bay
TIME: 17h30 for 18h00
SPEAKER: Admiral Theo Honiball
SUBJECT: French Daphne-Class Submarines
ENTRANCE: R30 per person
SUBSCRIPTIONS: R70 per person