Join us on Thursday, October 19th, at the Formosa Garden Village for the final event for the year which will include a brief Annual General Meeting.
Our guest speaker will be Jimmy Zondagh, a member of the Zondagh family, who have been deeply rooted in Avontuur for nine generations.
Doors open at 5:30 pm, for a prompt start at 6 pm.
Discover the hidden gem of the Langkloof Valley which lies beyond our mountains and the foothills of Formosa Peak.
In spring the pear and apple orchards are in full blossom, and the hillsides are covered in bright coloured vygies.
The valley extends along the R62 between Avontuur and Kareedouw.
There are small towns and farms along the way .
The old narrow-gauge railway and packing houses await the annual harvest of  handpicked fruit which finds its way from the foothills of Formosa to market stalls as far away as Vietnam .
The Zondagh family's enduring legacy spans nine generations in this region, making Jimmy Zondagh's presence as our speaker on Thursday, October 19th, a momentous occasion.
Jimmy will regale us with tales of the area's history, shedding light on how his family established their roots in Avontuur and the remarkable growth of the fruit industry. Additionally, he will share intriguing insights about the Belle-Vue Museum and the area's rich history, including its association with figures like Kommandant Scheepers and the British Boer War forts.
Event Details:
– Date: Thursday, October 19th, 2023
– Time: 17:30 for 18:00
– Admission: R200 per person, inclusive of the talk and refreshments
– Speaker: Jimmy Zondagh
– Venue: Formosa Garden Village, Ferdinand Street, Plettenberg Bay
Bookings can be made online through QUICKET or in person at Barneys Kiosk in Market Square.
For any additional information or inquiries, please contact us via email at
info@pletthistory.org
or contact Len Swimmer at 082 452 1799.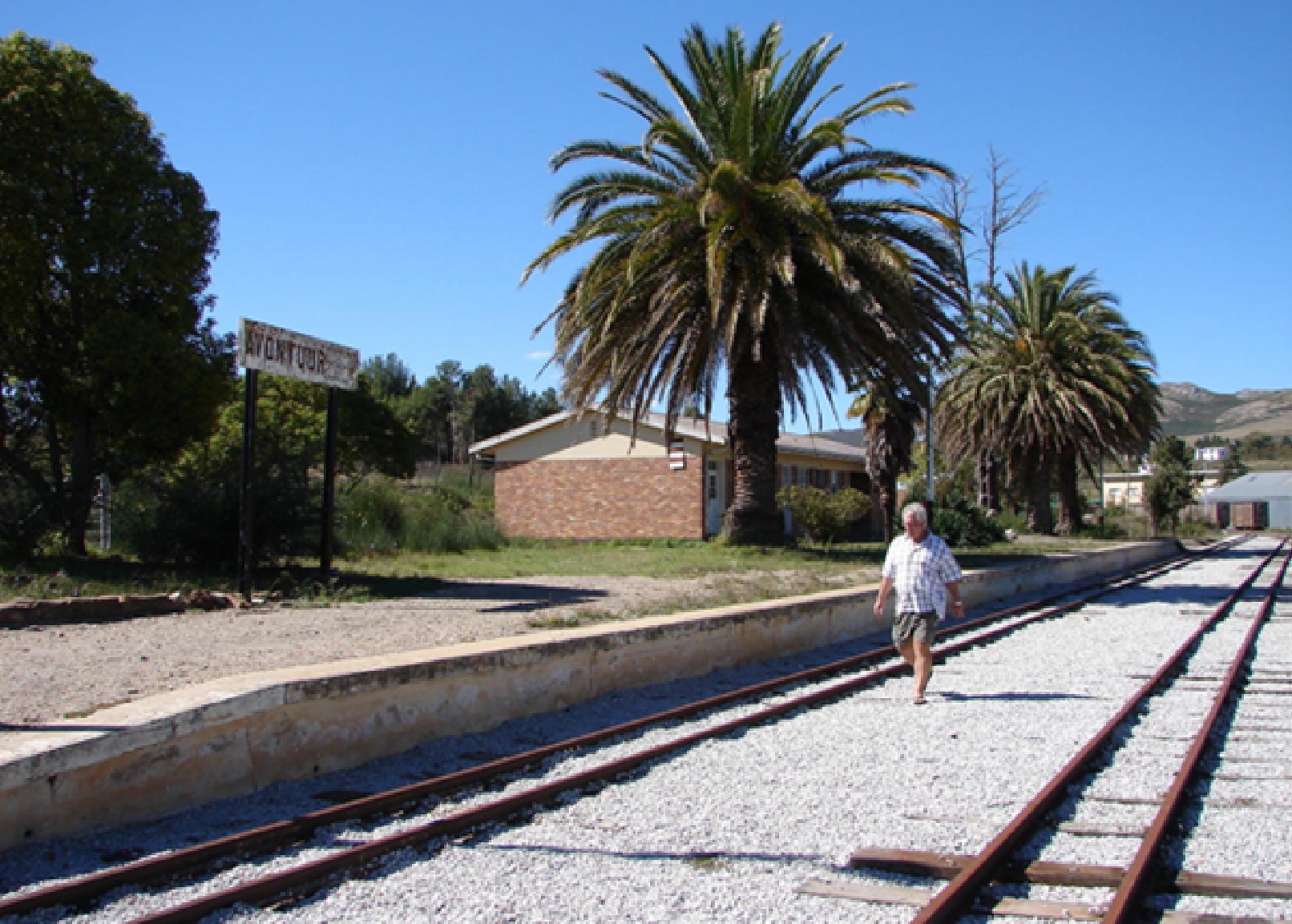 1961 – Zondagh and Hops family beside the wooden bridge which provided access from the old Beacon Island Hotel to Central Beach